Hatha Yoga for our bodies...


Sorry, we're unable to load this blog.
Omg Yoga Props:

Hair: Rodney Richardson, 

Make Up:  Trina H., Excel Aesthetics - OC

Wardrobe: Calvin Klein Performance

Omg Yoga Reading Nook:

Yoga For Dummies
, Georg Feuerstein, PhD and Larry Payne, PhD,  Wiley Publishing, 2010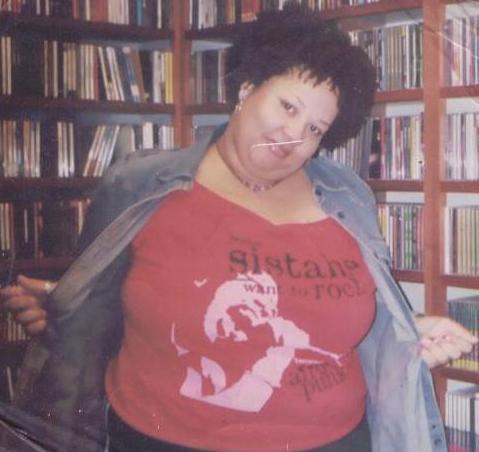 CLICK HERE
to see Kristen's Before & After picture gallery.
Heat water and pour over the cinammon stick in heat resistant bowl or cup (Pyrex). Let cool completely. Remove cinnamon stick, then pour water into a dark colored glass or opaque spray bottle. Add vodka and essential oils. Feel free to adjust number of drops of essential oil for desired scent. Aura Cacia® Essential Oils available at

Copyright and Trademark Notice:   All materials contained on this Site are subject to the ownership rights of

OMG Yoga Trademark Owner, Kristen Le Falle  unless otherwise noted. As a viewer you agree that any copy made must include www.ommygoddessyoga.com Copyright and Trademark notice. No other permission is granted to print, copy, reproduce, distribute, transmit, upload, download, store, display in public, alter, or modify any of the content contained on this website without express written consent.